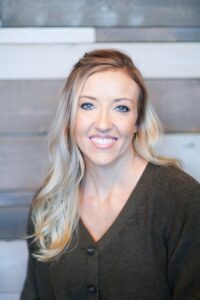 Tiffany Andersen
Tiffany holds 20+ years' experience in the Medi-Spa industry, & is passionate about perfecting & adopting new ways of helping people. Whether she's working with clients on Sports Massage, Permanent Cosmetics, Areola Restoration, Tattoo Removals or Skin Care, exceeding expectations is her standard. Her free time is typically absorbed with hiking, friends, sunsets, the ocean & travel!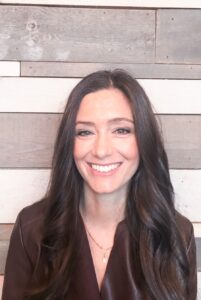 Alissa Fairley
Alissa found her love of massage & bodywork in 2005, & her passion for health, relaxation therapies, & pain relief propelled her to become specialized in multiple highly sought-after modalities that leave her clients coming back for more! After melting away her client's aches, pains & stressors, Alissa's drawn to the sunny outdoors & time with her family & pup!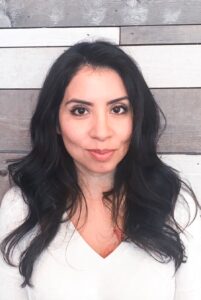 Vanessa Chavarria
Vanessa's passion for helping people feel confident about their appearance & seeing their excitement when achieving their goals shines through in all aspects of her work. Her 8+ years of experience as a master aesthetician boasts excellence in Laser Hair Removal, Chemical Peels, Threading, Micro-Needling & more! Vanessa loves spending time with her kids & fur babies, as well as cooking, baking, & finding relaxation mixed with adventure!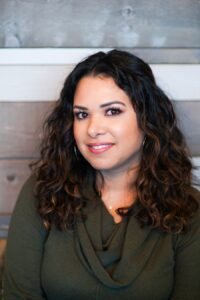 Hilda Avalos
Hilda's been an esthetician for over 10 years, & loves to help people feel their best. Her highly effective methods of helping people achieve their goals for their skin is balanced by the luxuriant treatment received. Outside of work she loves traveling & spending time with her immediate & large extended family!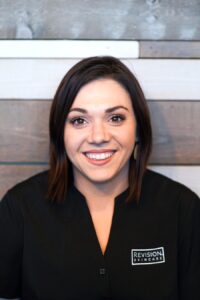 Samantha Bishop
Samantha's collective 10+ year experience in the medi-spa/esthetics world, offers excellence in all she does. She specializes in waxing/sugaring, & Brazilians, as well as Lash Enhancements & Brow shaping/tinting. In Sam's spare-time, she loves spending time with her family and competing in barrel racing throughout the northwest.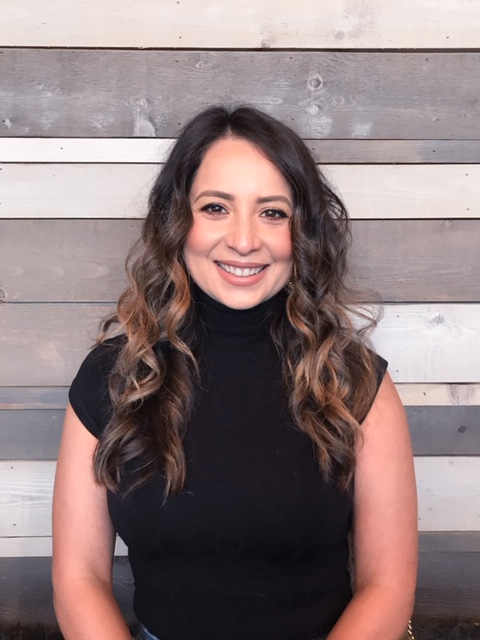 Anna Griggel
Anna received her training at The Salon Professional Academy in San Jose, CA. Since moving to the PNW 3 years ago she has continued her education with top TIGI educators & is certified in Hot Heads extentions and balayage. When she's not behind the chair she enjoys spending her time gardening, hiking, and dancing.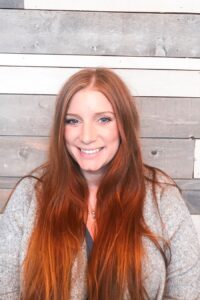 Jessica Escott
Jessica's been a stylist for 12 years & loves making her clients (who end up feeling like family!), look & feel great! When she's not rocking someone's world with her mad skills, she loves the outdoors, camping, & hanging with her dog & boyfriend.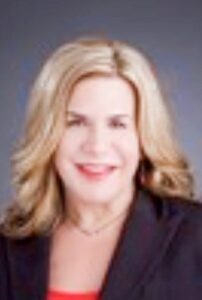 Kristen Harris
Kristen has over 20+ years experience as a nurse practitioner, specializing in injections & skin's youthful restoration! Whether your need is a bit of plumping, smoothing, tightening or just an update on her adventurous life outside the world of beauty & anti-aging, Kristen's followers travel all distances keeping up with the best!