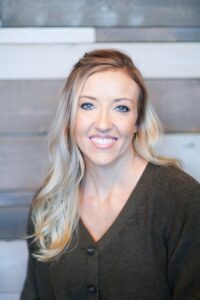 Tiffany Andersen
Tiffany holds 20+ years' experience in the Medi-Spa industry, & is passionate about perfecting & adopting new ways of helping people. When working with clients, exceeding expectations is her standard. Her free time is typically absorbed with hiking, friends, sunsets, the ocean & travel!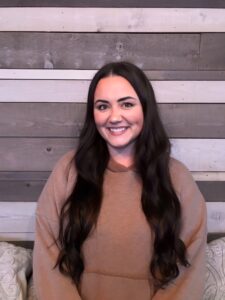 Nicole Dirks
Gate-keeper. Master multi-tasker. Spa/salon orchestrator extraordinaire. Nicole is no stranger to the spa environment, and outside of work, she loves spending time with her husband, 3 adorable kiddos, being outdoors & quality time with friends!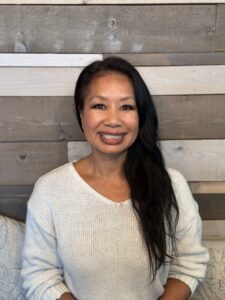 Soria Mam
Soria has been in the beauty industry for over 6 years. Her passion for making people feel and look beautiful is unparalleled, and specializes in the art of lash extensions, dermaplaning facials (that are actually relaxing as well!), eyebrow shaping & tinting, lash lift and tints, brow lamination and also quick, painless waxing. Making women feel more confident is her specialty!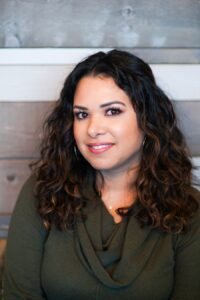 Hilda Avalos
Hilda's been an esthetician for over 10 years, & loves to help people feel their best. Her highly effective methods of helping people achieve their goals for their skin is balanced by the luxuriant treatment received. Outside of work she loves traveling & spending time with her immediate & large extended family!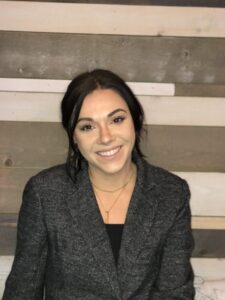 Samantha Bishop
Samantha's collective 10+ year experience in the medi-spa/esthetics world, offers excellence in all she does. She specializes in waxing/sugaring, & Brazilians, as well as Lash Enhancements & Brow shaping/tinting. In Sam's spare-time, she loves spending time with her family and competing in barrel racing throughout the northwest.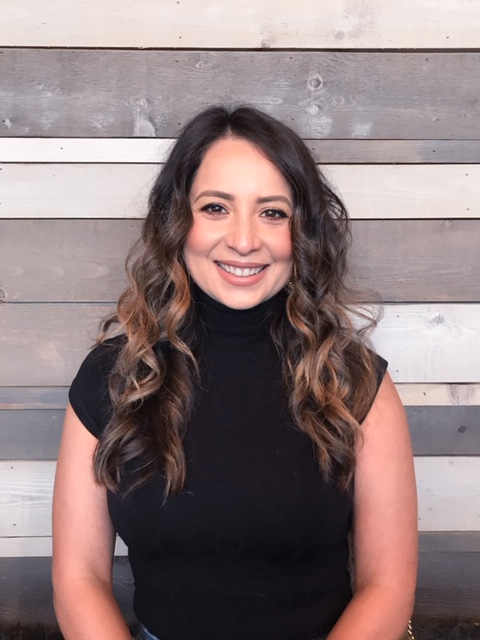 Anna Griggel
Anna received her training at The Salon Professional Academy in San Jose, CA. Since moving to the PNW 3 years ago she has continued her education with top TIGI educators & is certified in Hot Heads extentions and balayage. When she's not behind the chair she enjoys spending her time gardening, hiking, and dancing.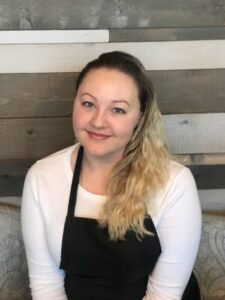 Morgan Davis
Morgan is a Licensed Master Esthetician who specializes in Laser Hair Removal and advanced esthetic services. She loves helping her clients get hair free and giving skincare suggestions. During her free time she enjoys outdoor adventures with her young son and husband. Morgan is also fluent in Spanish and loves camping, fashion and trying new foods!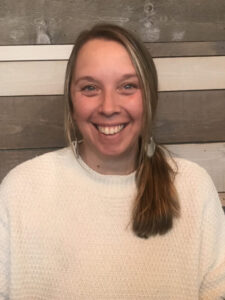 Heather Clark
With over 10 years of massage therapy experience, Heather continues to amaze every client blessed with her table time, and loves being a part of helping her clients feel better. Her happy place is in the water and sunshine, and on the side, runs an amazing luxury soap business.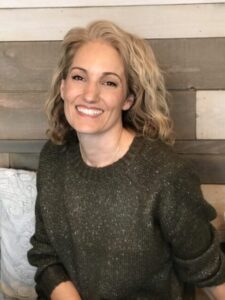 Teresa Suva
#GIRLBOSS. Teresa's rocking the beauty world by pouring herself into the daily tasks that keep it all running smooth & seamless. Outside of her love of the industry, she remains active in the great outdoors with her family, hiking, camping, & playing tennis!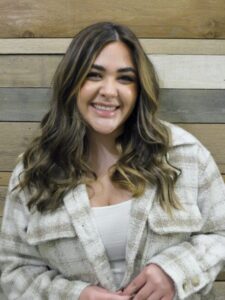 Mackenzie Dodson
Mackenzie loves both basic and advanced aesthetician services and has been spending the last 3 years specializing in laser services, chemical peels and microneedling.
Outside of work she loves spending time with her friends and family, relaxing and hunting down available adventures!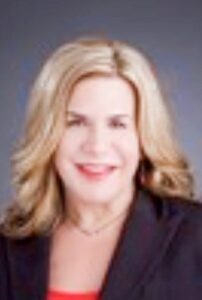 Kristen Harris
Kristen has over 20+ years experience as a nurse practitioner, specializing in injections & skin's youthful restoration! Whether your need is a bit of plumping, smoothing, tightening or just an update on her adventurous life outside the world of beauty & anti-aging, Kristen's followers travel all distances keeping up with the best!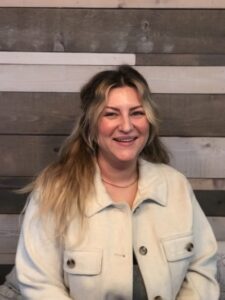 Sadie Tidland
When Sadie's not spending her 1 week/month in her SF salon overlooking the ocean, she's rocking the locks of her hometown fans. Outside of this work which she loves, most of her time is spent with her family and pets.