Botox, Juviderm, Voluma
For questions or to schedule injections, please contact Kristen Harris directly at: (503) 807-2465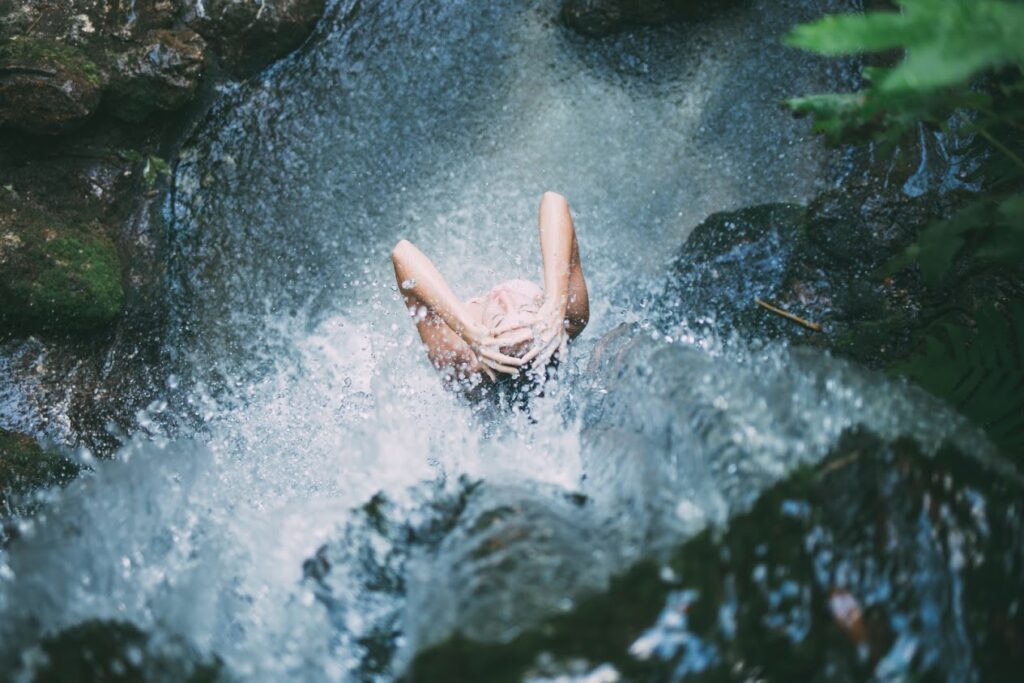 Lash Lift & Tint
Where'd she get those peepers?!" Beautify naturally without the hassle of fake lashes or extra work!
Soria's Lash Services
Brow Lamination & Tint, Lash Extensions (Hybrid, Volume, Mega Volume, Classic)
Pixel/IPL
We are proud to introduce the multi-tasking powerhouse, The Alma Harmony Laser. The Alma Pixel Lasers' Pixel Skin Resurfacing Technology is a new generation skin-resurfacing laser. Gone are the days of pain and long recovery times following resurfacing treatments. With pixel resurfacing, we can help you improve skin texture, lighten pigmentation, soften wrinkles, reduce pore size, and smooth out scars (including acne scars) and stretch marks. The other side of the Alma Harmony Laser is IPL or Intense Pulsed Light Therapy. This is a type of light therapy used to remove age spots, sun damage, freckles, birthmarks, rosacea, wrinkle reduction and unwanted body hair.
Henna Brow/Tint
Dramatize your natural look without the daily make-up application! Henna Brows typically last between 2-4 weeks!
Threading
If you've got that light fuzz that's not a good fit for waxing or laser hair removal, find out why threading is growing so quickly in popularity!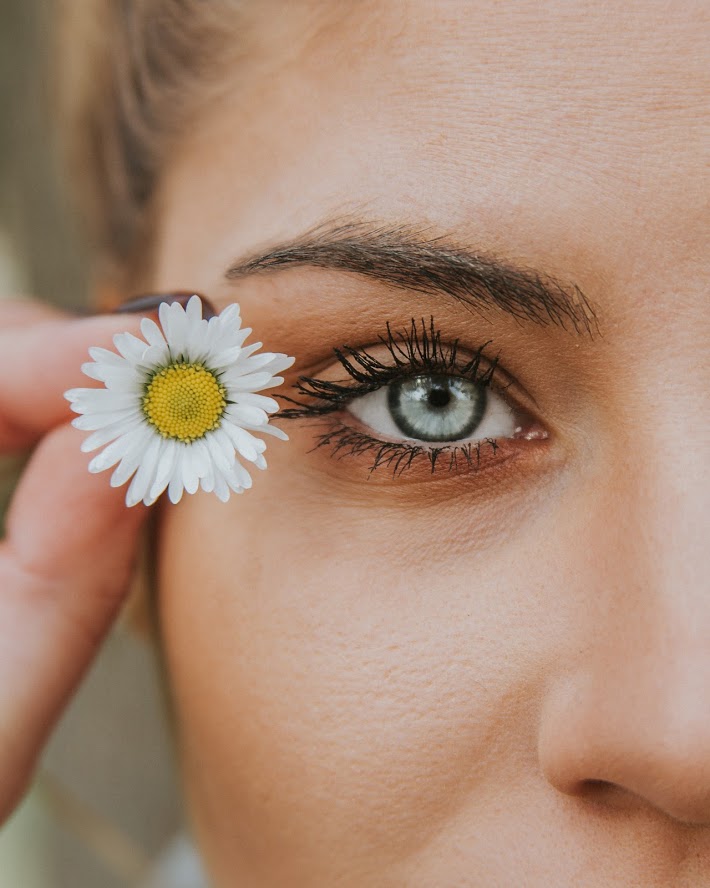 Ask About Our Specials and Bundles
Call for pricing