3D Areola Restoration
The final stages of a long journey requires a compassionate and skilled artist. Whether starting from scratch or creating a match, you deserve to look & feel your best! This process consists of tattooing 3D areola(s) to restore you to your confident and desired state.
Prices range from $399-$999.
Call today for your free consultation, pricing, and information about insurance reimbursement possibilities.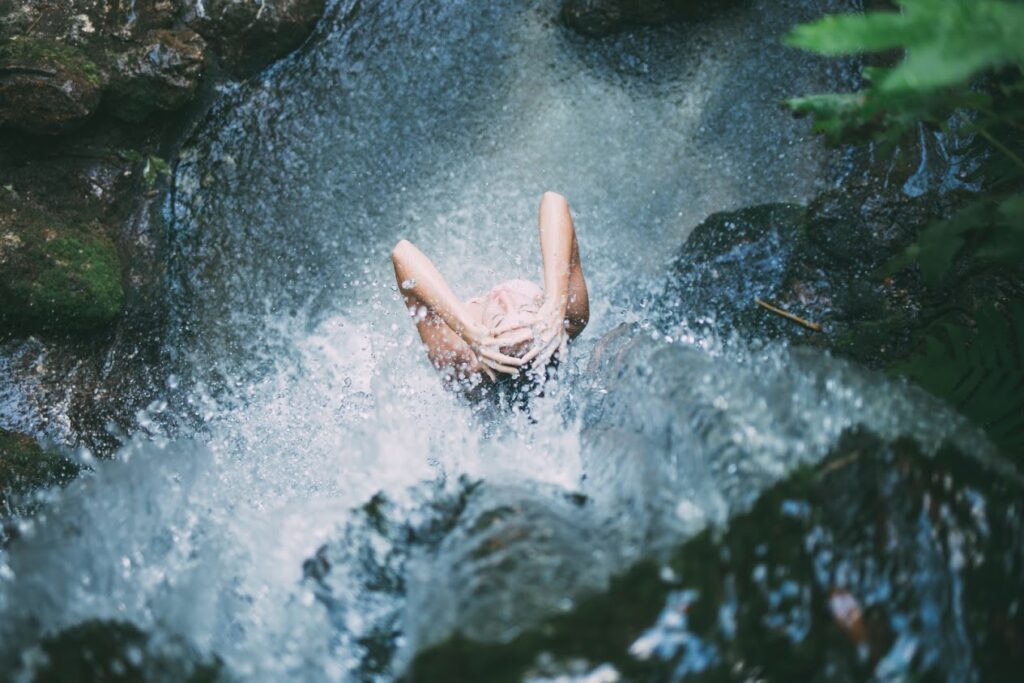 BEMER
BEMER is designed to improve the body's natural self-regulating processes. Blood is the body's universal means of transportation. Oxygen, nutrients, chemical messengers (e.g. hormones) and immune cells are transported through our blood. When our body's cells, tissues and organs are adequately nourished and metabolic waste products are removed, our bodies maintain a healthy balance and function properly. The optimal regulation of circulation is a prerequisite for ensuring good levels of health and fitness.
Prices are $30/session, with package discounts available upon request.
Contact our front desk to reserve 2, 20-minute  complimentary BEMER sessions!!
Ionic Detox Footbath
The Sea-Onic footbath is claimed to be one of the safest & most highly beneficial detoxification processes. Unlike many other detoxification modalities, this unique system does not inject an actual current into the body, but instead displaces toxins out of the cells & into the bathwater & the body's elimination channels for recycling &/or disposal.
Prior to your relaxing 20-30 minute footsoak, enjoy a stimulating professional vibrating foot massage, & be ready to experience a rush of freshly stimulated surge of lymph flowing after the 15-minute Qi-machine immediately following your soak. To complete your wellness session, enjoy a full-body micro-vascular circulation boosting BEMER session!
We can't wait to hear about your results, and are excited to share with you, the incredible testimonies coming out of single or multiple sessions!
Botox, Juviderm, Voluma
For questions or to schedule injections, please contact Kristen Harris directly at: (503) 807-2465
Lash Lift & Tint
Where'd she get those peepers?!" Beautify naturally without the hassle of fake lashes or extra work!
Henna Brow/Tint
Dramatize your natural look without the daily make-up application! Henna Brows typically last between 2-4 weeks!
Threading
If you've got that light fuzz that's not a good fit for waxing or laser hair removal, find out why threading is growing so quickly in popularity!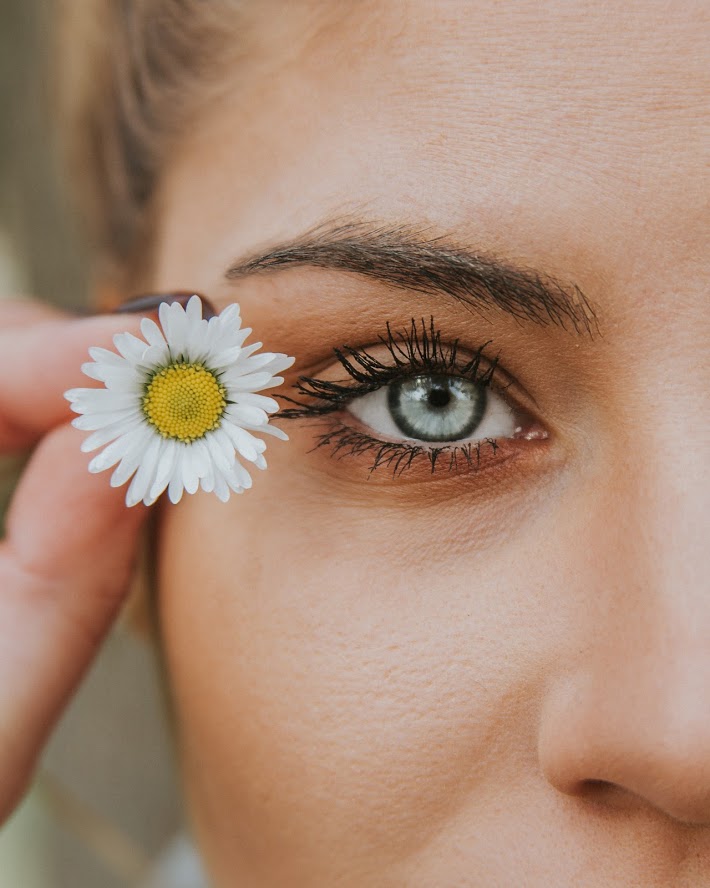 Ask About Our Specials and Bundles
Call for pricing