Botox, Juviderm, Voluma
For questions or to schedule injections, please contact Kristen Harris directly at: (503) 807-2465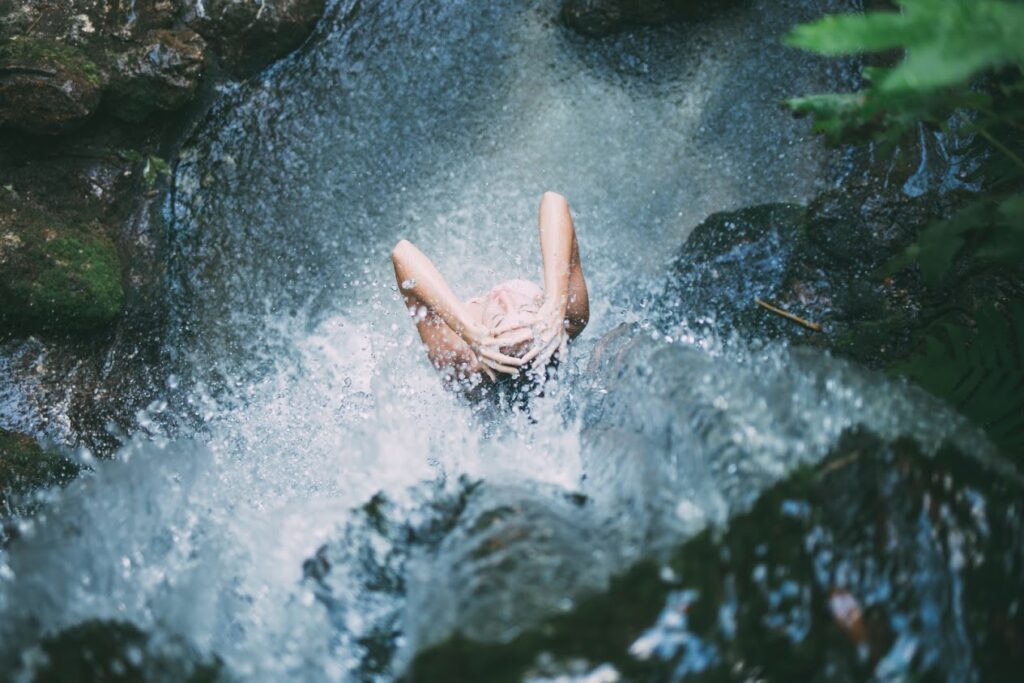 Lash Lift & Tint
Where'd she get those peepers?!" Beautify naturally without the hassle of fake lashes or extra work!
Henna Brow/Tint
Dramatize your natural look without the daily make-up application! Henna Brows typically last between 2-4 weeks!
Threading
If you've got that light fuzz that's not a good fit for waxing or laser hair removal, find out why threading is growing so quickly in popularity!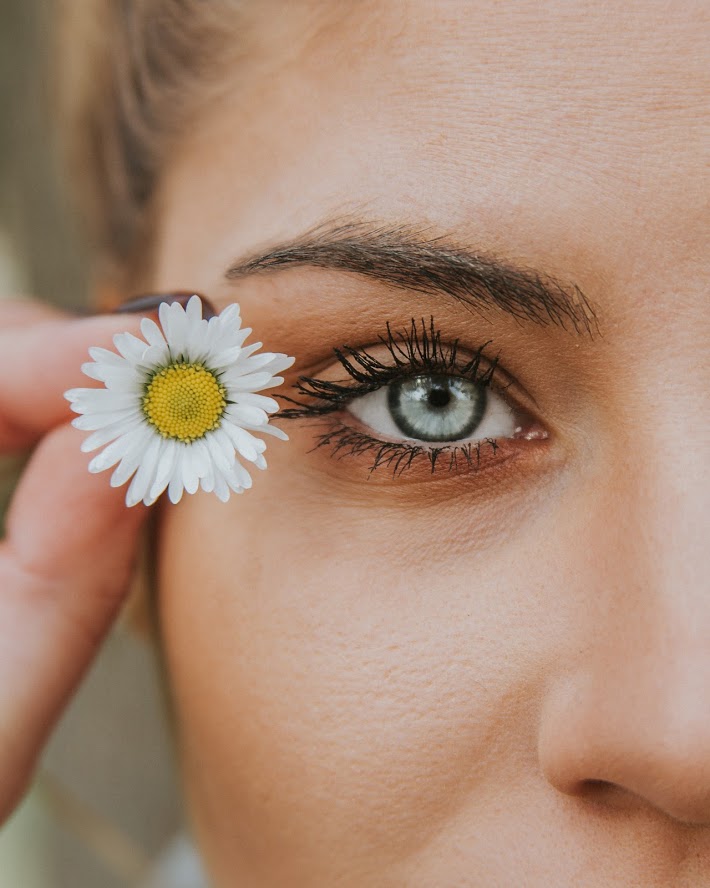 Ask About Our Specials and Bundles
Call for pricing